Aging with grace and dignity, is to be distinguished from languishing under infirmity and burden. Successful aging is about taking control of your life, embracing change, and implementing the measures that you need to take to deal with that change. The tips written below are a good start to aging gracefully.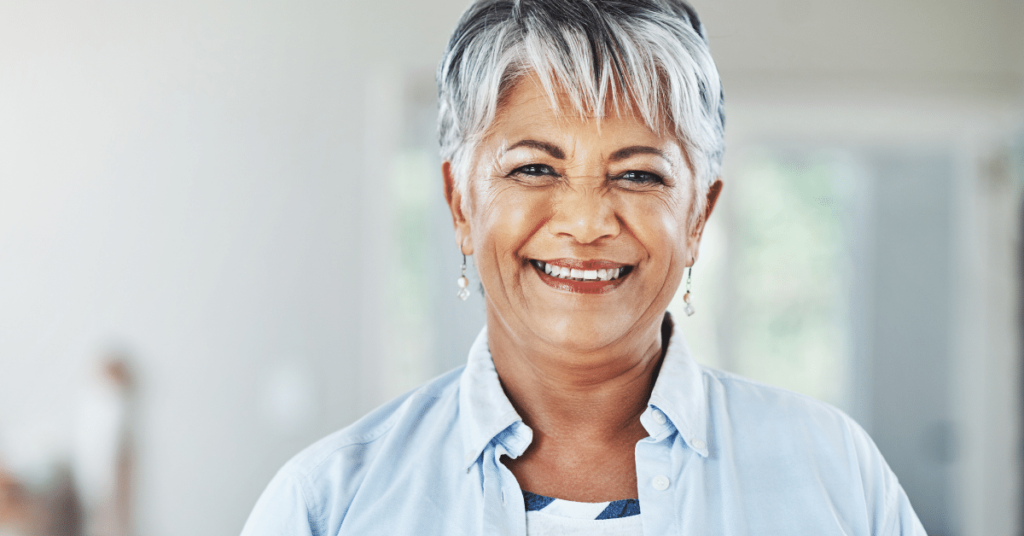 1. Increase Social Activity
Increasing your social activities can improve your lifestyle as you get older. Being part of a group can help you to keep learning and experiencing new things. Join a seniors group, a craft class, or a cooking class. Keeping busy will give you no time to feel older!
Keeping a social life can help fight off depression which sometimes can become overwhelming if you are on your own.
2. Don't Worry About Numbers
If you stop stressing over numbers, you will help yourself age better. You can easily be distracted by numbers such as your weight, age and height. Your doctor's job is to worry about these things, so just focus on what makes you happy.
3. Be Positive!
Developing good coping skills can improve the aging process. Finding the silver lining around the clouds in your life has been associated with a longer life. If you are not naturally an optimist, it's never too late to change. By focusing on the positive in your life, you will age better.
4. Take Your Supplements
Take additional calcium supplements with your vitamins. Calcium gets more important to your body the older that you get. Most adults need about 1,200 mg of calcium each day. If you do not get the amount that your body needs, your bones are going to get brittle and weak.
5. Eat Healthy Food
Make sure that your diet is full of fiber, vegetables, whole grains and fruits. Be certain that you are only eating foods that don't have a lot of cholesterol and bad fats. This diet will keep your body in tip-top shape, fuelled by all the nutrients it requires.
Processed meats are the kinds that are found at the deli counter in the grocery store. These deli meats are full of nitrates. Nitrates have been connected to a multitude of health problems in humans beginning with decreasing the ability of our blood to carry oxygen.
6. Change Your Perspective
We all want to grow old gracefully, but at the same time we are experiencing the struggle of aging. One way to overcome this is by changing your perspective on life. It's never too late to make changes in your life; for example, start thinking about what things you would like to do before you die instead of worrying about how old you have become. Doing so will help give you a new perspective and will inspire change.
7. Relieving Stress
There are a number of ways to reduce stress levels and maintain a healthy lifestyle. Learning how to manage stress during life's transitions can result in a healthier, happier, and more successful aging process.
Many people associate a healthy lifestyle with a diet that is low in calories and a routine of exercise. While those are important factors to consider, there are other behaviors that promote stress reduction as well. Eating a balanced diet offers many benefits for the mind and body. In addition, staying active reduces stress by improving mood, relieving headaches, and increasing energy levels.
Conclusion
In conclusion, there are many aspects of aging. Some are good. Some are bad. Accept that and move on! The tips outlined in this article can pave your way towards that acceptance. More importantly, they can guide you to what measures you will need to implement, in order to make aging as pleasant, as possible.
If you are interested in rejuvenating your skin then you should check out this face yoga technique. Click on the image below to watch the free video.